We take you to the echelon.
We Help Businesses Go Hilariously Profitable Via Paid Advertising.
No need to waste time and money on dead campaigns.
We're here to take your marketing budget count, scale your store and shoot up your sales.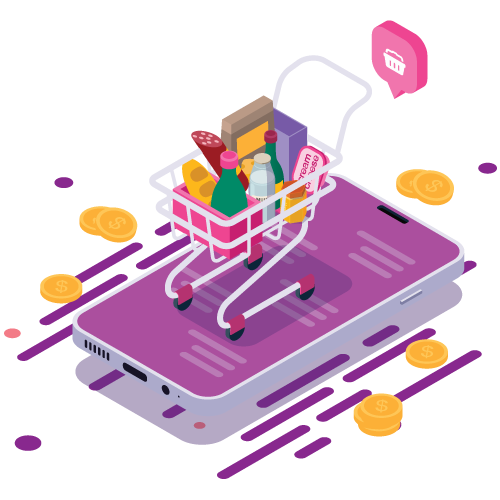 Here at Echelon Media we believe in delivering the best results to help our client generate insane amount of return on their ad spend. Over last 3 years we have worked with more than 35 clients (big and small) to produce insane Return on Ad Spend.

We have more than great case studies. All of our clients can expect to see no less than a 3X ROI over a 90-day spell, something we are extremely proud of. If we decide to work with you, it's only because we genuinely believe that we can hit your campaign out of the park and get you the exact results you want. 
We look for a very specific type of client, maybe that's you. Schedule your FREE discovery call below.
FITNESS SUPPLEMENT ECOM BRAND
Revenue in 10 Months at 24 ROAS
Revenue in 7 Months at 8.5 ROAS
Check out some of our work below:
These aren't "highlight reel" results. These are typical everyday results we get for our clients.
Schedule Your Call With Our Team
By the end of this Audit call, you will have a clear understanding of the next steps you can take for your business to start generating consistent and reliable results online with Funnels & Paid Advertising.
Find a time on our calendar to schedule your call today and we look forward to speaking to you soon!
This Audit Call is Perfect For: